Main Office
Indianapolis Oasis office at Broad Ripple
1305 Broad Ripple Avenue
Indianapolis, IN 46220
Phone: 317-396-3751
Hours: Monday – Thursday, 10 a.m. to 2 p.m.
Severe Weather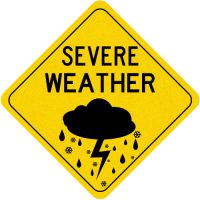 Any Oasis cancellations due to weather will be announced on WISH TV before 9:00 am. You may also call Oasis at (317)-396-3751  and listen to the recorded message for details.
We're in your neighborhood too!
You'll find Oasis programs on the east, west, south and north central parts of town, thanks to our friends at Flanner and Buchanan.
North
Broad Ripple – Flanner Buchanan
1305 E. Broad Ripple Ave., Indianapolis, IN 46220
Classes are held in the lower level.
Indy Parks – Broad Ripple Family Center
1550 Broad Ripple Ave., Indianapolis, IN 46220
Arthur Jordan YMCA
8400 Westfield Blvd
Indianapolis, IN 46240
East
Benjamin Harrison YMCA (Ft Ben)
5736 Lee Rd
Indianapolis, IN 46216
South
First Baptist Church Greenwood.
99 West Main St.
Greenwood, IN 46142
Arthur R. Baxter YMCA
7900 Shelby St
Indianapolis, IN 46227
West
Indianapolis Healthplex
3660 Guion Rd
Indianapolis, IN 46222